The new Vollare collection created in cooperation with Sylwia Przybysz is available in the Biedronka chain of stores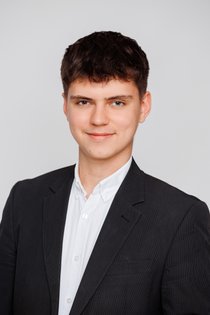 A new collection of Vollare cosmetics, created in cooperation with Sylwia Przybysz, has already appeared in the Biedronka supermarket chain. This is the first such cooperation in Biedronka on such a scale. These are cosmetics created for clients with little experience in make-up, as well as for professional make-up artists.
Biedronka is the largest retail chain in Poland, present in the Polish market for 27 years. The chain belonging to Jerónimo Martins is already available in over 1,100 towns around the country. Our cooperation aimed to reach every corner of Poland so that each client could learn about the new collection. It was also important to us that cosmetics prices were affordable for everyone.
Sylwia Przybysz's collection is universal - regardless of make-up skills or type of beauty, everyone will find something for themselves. Both bronzers, shadows and blushes with a pleasant raspberry aroma were created in two colour tones - cooler and warmer. Liquid lipsticks in nude shades with a matte finish complement the collection. Their light but durable consistency will surely appeal to our customers.
In simple, compact packaging, perfect for short and large trips, we present a range of carefully developed cosmetics for everyone. All of them are available in the form of testers that make it easier to choose the right shades and encourage clients to try them out. The promotion is available while stocks last.