St. Nicholas' Academy of Beauty Rossmann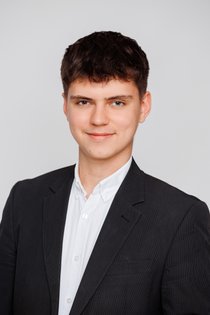 Great atmosphere, wonderful people and the best makeup stylizations for the upcoming 2023. In December, the St. Nicholas' Day Rossmann Beauty Academy was held, to which Verona Products Professional accepted the invitation with the greatest pleasure.
Over a dozen representatives of the leading beauty brands on the Polish cosmetics market, a multitude of positions and a unique atmosphere created by the greatest specialists in the industry. Ingrid Cosmetics received as many as four make-up stations where our experts created the best stylizations following the latest global trends. We had the pleasure to support Rossmann employees in choosing the best cosmetics and face painting methods for them.
 


What colors to choose, add matte or shiny elements, which foundation will perform the best function for a special occasion, like this one, but also for everyday use, and above all - how the make-up created during the St. Nicholas' Day Rossmann Beauty Academy can be recreated at home. Our experts provided a lot of advice in this area, which was especially appreciated by the guests present there. Full make-up stylizations were created entirely with the use of the best Ingrid Cosmetics.
Participants of the event appreciated in particular the high quality of cosmetics and professional make-up by our experts. This is probably why all Verona Products Professional stands were so popular. Thanks to this, Verona's best make-up artists were sure that each of the ladies whom they had the pleasure of taking care of could spend that evening in a spectacular and best make-up styling.