Company's Story
& Successes
Merchandising
& Expositions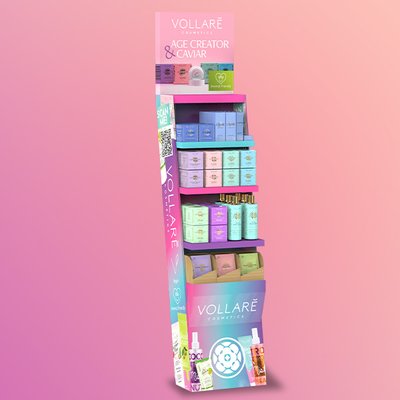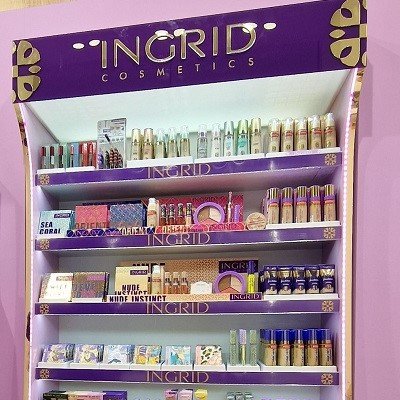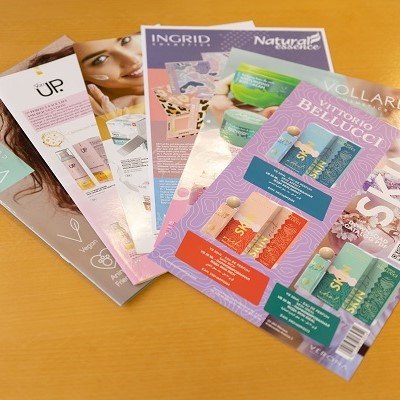 Leaflets
printed and digital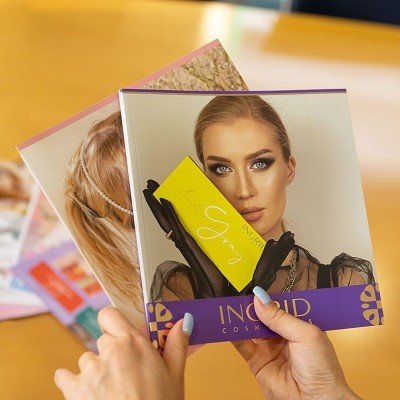 Catalogs
printed and digital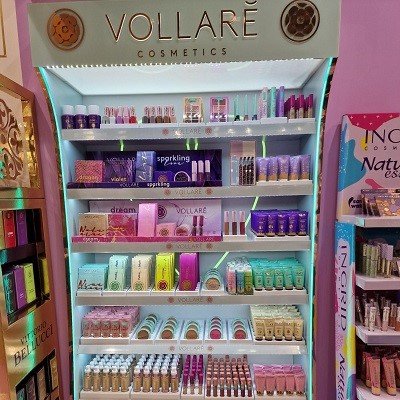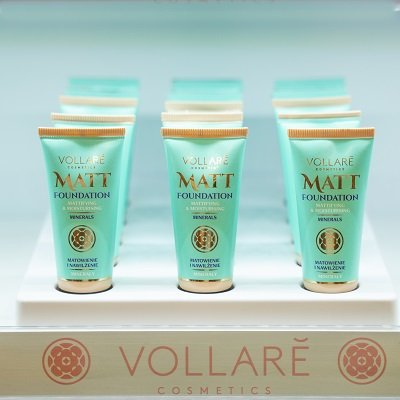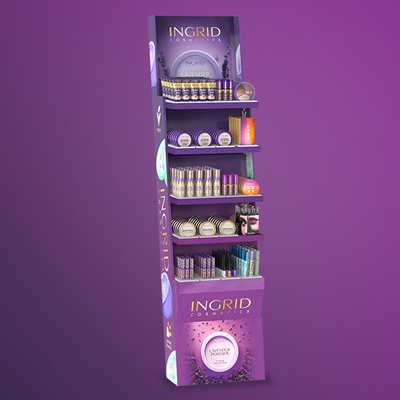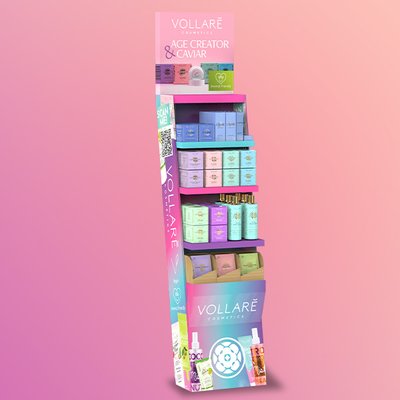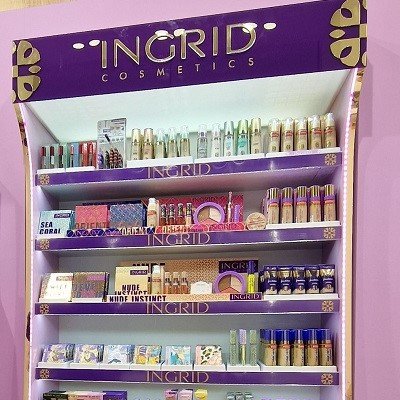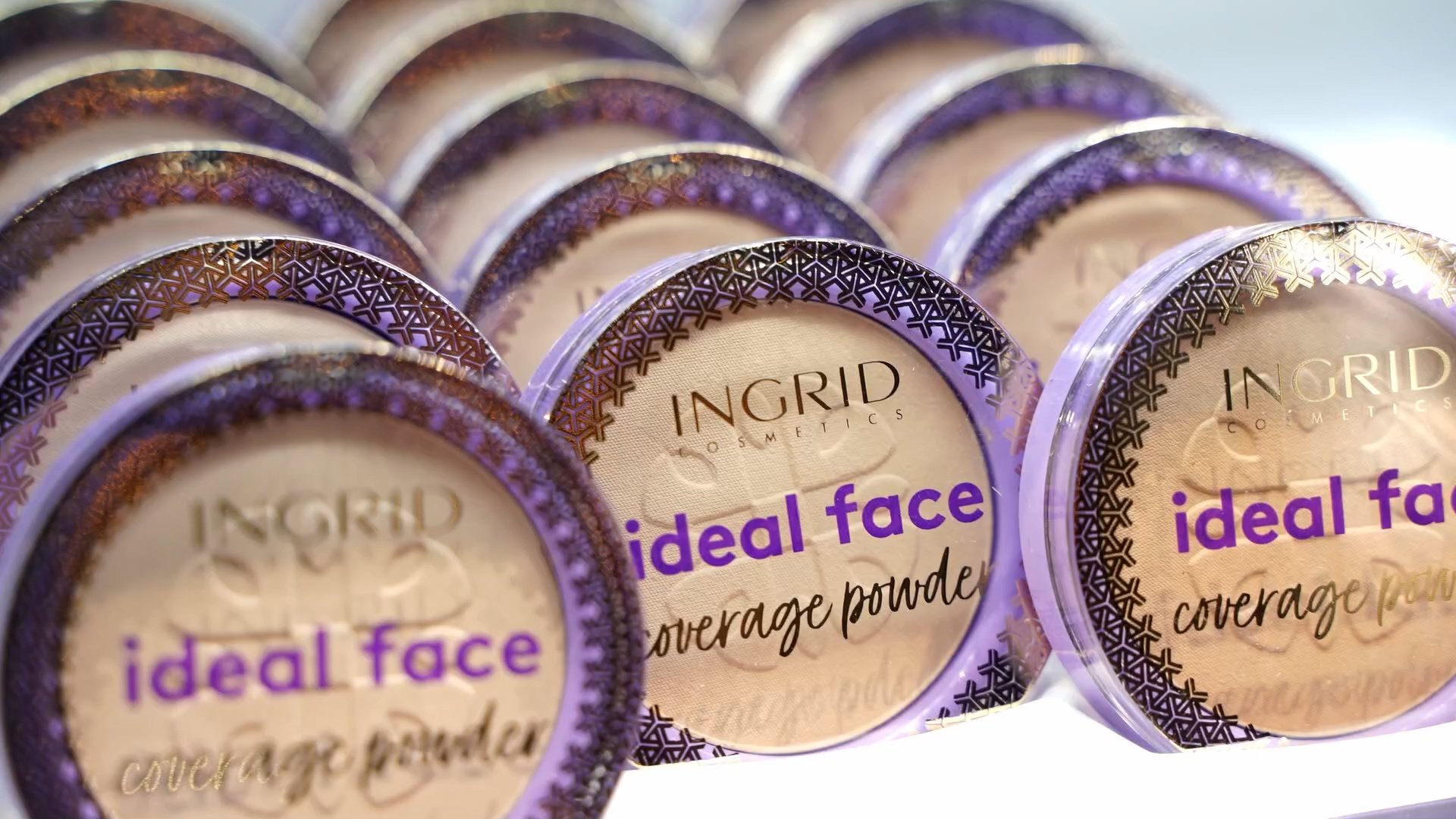 Verona Products Professional
Verona Products Professional is a Polish cosmetic company that was set up in Poland in 2003. Significant reinvestments and continuing development have gained us the trust and loyalty of customers from all over the world. Currently, you can find our makeup and skincare products in over 70 countries on all continents. Due to our unstoppable strive for progress and perfection, we have received numbers of prestigious certificates and awards that prove the top quality of Polish cosmetics.
Our story – Why Verona Products Professional?
Verona Products Professional was established because of our love for beauty, makeup and skincare. We do our best to deliver Polish cosmetics that maintain the world standard and are wallet-friendly. We have 17-year experience in the cosmetic market, making us a trustworthy and reliable producer from the centre of Europe. Our products are now available in China, the Arab Emirates, France, Spain, Japan, Italy and more.
What makes us special
The goal of Verona's team has always been to provide customers from all over the world with cosmetics that they will love and be able to trust. The unique combination of passion, knowledge, experience, and engagement led us to our current place. We proudly produce Polish cosmetics that are not tested on animals and have gained Customers' trust in Poland and abroad.
Our philosophy
The philosophy of Verona Products Professional is based on respect for customers and their needs. Every day, we follow the latest global trends to offer you the cosmetics you need at the right time and place. Caring for the high quality, we also do the utmost to provide you with affordable products that you can always acquire, regardless of time and place. We do not run animal testing. We love animals. Therefore, we never test our products this way. In our offer, you will find a multitude of products whose formulas are based on natural-origin ingredients. A lot of cosmetics by Verona Products Professional are suitable for vegans and vegetarians because we do not run animal testing at any stages of the production or trade. Our aim is also to manufacture cosmetics that all suitable for people of all ages and sexes. The portfolio of our products is so vast and diversified that you are sure to find your future favourite cosmetics among our products. All of the products manufactured by Verona Products Professional undergo series of quality tests carried out by independent institutions, so they are all dermatologically tested.
Our Team
The team of Verona Products Professional consists of over 200 employees who work in two branches based in Poland. Thanks to our experts hard work and profound knowledge, we can provide you with reliable cosmetics every day. We have our laboratory, manufacture and R&D department. As a result, we have complete control over the entire process of creation, manufacture and promotion.
The top-quality proven by many certificates and awards
The quality and reliability of Verona Products Professional have been proven by a lot of prestigious certificates and awards. We hold the GMP certificate, which confirms the top standard of production, and several important awards, such as Glamour Glammies, Male Cosmetic of the Year (Męski Kosmetyk Roku) and Pearls of the Cosmetic Market (Perły Rynku Kosmetycznego). All of them make the best confirmation of the quality and high standard of Polish cosmetics.
Discover our brands
Thanks to years of experience and massive efforts for the highest standards, Verona Products Professional owns a broad and diversified product portfolio that includes beauty products from many categories, closed in seven unique brands that combine the knowledge of our experts and the latest trends.
Ingrid Cosmetics
Ingrid Cosmetics is a brand that offers unique products for makeup and skincare, created especially for women who expect cosmetics to be infallible and reliable, regardless of the situation. In Ingrid Cosmetics, you will find the hottest colours and formulas enriched with natural origin ingredients. Many cosmetics by Ingrid are suitable for vegans and vegetarians.
Vollare Cosmetics
Vollare Cosmetics is a brand that combines high quality with competitive prices. In Vollare portfolio, you will find products for makeup, skincare and haircare. Our experts enriched the formulas with precious active ingredients, thanks to which your skin will look flawless and radiant every day. If you love colours that correspond with the hottest trends, beautiful scents and formulas based on natural-origin ingredients, all produced in Poland, not tested on animals and wallet-friendly, choose Vollare Cosmetics.
SkinUp
SkinUp is a line of skincare products created especially for mature women who desire to stay young and active. All products by SkinUp have unique formulas designed for the needs of mature skin. Verona's experts enriched them with carefully selected active ingredients, such as hyaluronic acid, diamonds, activated carbon, gold, aloe vera, red algae, peptides, mother cells from the argan tree, D-panthenol and vitamins.
Vittorio Bellucci
Vittorio Bellucci is a brand by Verona Products Professional that offers fragrances for both men and women. The brand offers two lines: Vittorio Bellucci Exclusive Perfume and Vittorio Bellucci Fragrance.
Revia
Revia offers hair dyeing and brow tinting products created for women who love looking attractive but do not want to spend a lot of time and money at a beauty salon. Revia will let you carry out professional hair and brow colouring at your own home at a reasonable price.
Revitanum
Revitanum is a line of hand sanitisers that provide disinfecting properties and skincare simultaneously. Thanks to moisturising ingredients, Revitanum helps to protect against COVID-19 and cares for hand skin at once.
Collaboration with Verona Products Professional
If you wish to collaborate with us as a business partner, send us a message. Visit the "Contact" section in the main menu to leave your message and contact details. Verona's team will get back to you as soon as possible.