Ingrid products in growing number of Rossmann stores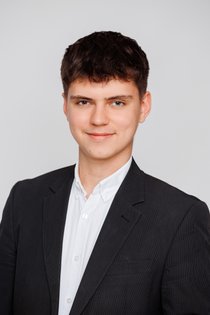 Lipsticks, lip glosses, mascaras, foundations, powders... color cosmetics that clients also love for the best care values - Ingrid's bestsellers and new products will be permanently available in more and more Rossmann stores from April 2023.
We have just started a process that we will implement together with the Rossmann drugstore chain over the coming months. The result will be increased availability of Ingrid products - both for our regular and new customers who will certainly want to discover the highest quality of cosmetics.

On the displays that appear in Rossmann drugstores, we offer a wide range of color cosmetics products. High quality, innovative formulas, a wide selection - and all this in packaging with a carefully selected design - thanks to this, the Ingrid brand has gained recognition among women and men of various types of beauty and care needs.
Rossmann is the largest chain of drugstores in Poland, currently having over 1,660 drugstores in various parts of the country. Every day, over 940,000 people shop in drugstores of this network - and it is for them that Verona Products Professional wants to ensure the best possible availability of Ingrid cosmetics. For Verona Products Professional, it is not only an opportunity to reach a larger number of customers, but also a token of appreciation for the quality of the products we offer.