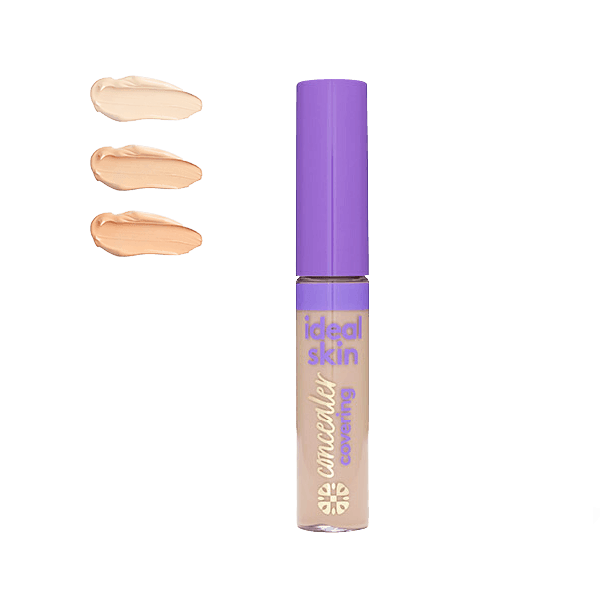 INGRID COSMETICS IDEAL SKIN
Concealer, 7 ml
EAN: 5901468921850, 5901468920419, 5901468920426
Ideal Skin concealer effectively covers skin imperfections and shades in the eye area. The light formula is infused with a UV filter.
Contact Us
Product description
Ideal Skin Concealer precisely masks imperfections and bags under the eyes. Its lightweight formula with vitamins and natural extracts intensively and lastingly moisturises and strongly nourishes the skin. The product contains a UV filter.
The product is available in 3 shades: 09, 10, and 11.