Back to school with Ingrid Cosmetics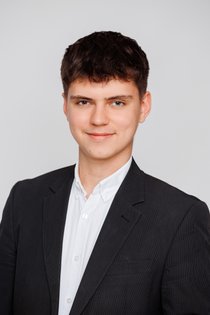 For every teenager, this is the moment when the place of colourful shadows, glitters and bold lipsticks is taken over by slightly lighter cosmetics, useful on a daily basis. School make-up will be primarily natural and subtle, and the contents of the cosmetic bag will be compact and practical.
With the upcoming weather changes, you should especially think about adequate protection. Every girl knows well that lip balm must never be missing from their backpack. Save Me lip balm from the Team X collection from Ingrid Cosmetics are three delicate colours that naturally emphasize the lips, ensuring their proper care and hydration. These are perfect suggestions from the girls from Team X, which have already appeared in many handbags, vanity cases and pencil cases.
Traditional contouring is the most essential thing in school makeup. The Ideal Face Contouring Palette from Ingrid Cosmetics is a universal product in which you will find bronzer, blush and highlighter in a convenient, small package. These shades will work with any complexion, and the formula will last many hours on the face without burdening the skin.
Regarding delicate formulas, make-up must be completed with the right powder to work with all skin types. The mattifying avocado powder from Ingrid Cosmetics will save every day, allowing the make-up to remain intact on the face. The skin remains matte regardless of the hours spent at school or on the pitch. The avocado powder will perfectly cover redness, imperfections and blushes, preventing any awkward school situations.
Back to school always means new exciting experiences, but also stress and responsibilities. That is why it is always important to have essential cosmetics that will ensure comfort and give you self-confidence. A school must-have set can always be modified according to your own needs - the most important thing is to be able to count on it in every situation.