INGRID COSMETICS COLOR SHOT NAIL POLISH 04 IVORY
Nail polish, 7 ml
EAN: 5902026664004
The Color Shot Ivory nail polish is sheer elegance. The subtle shade adds a little bit of harmony and chic to all looks.
Contact Us
Product description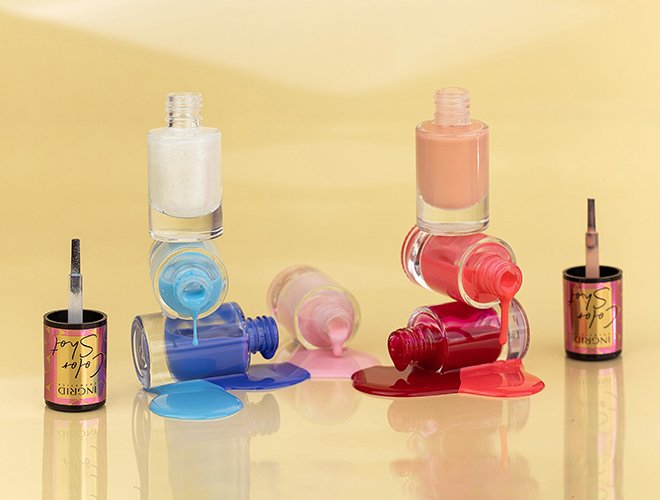 The Color Shot nail polish guarantees maximum long-wear and a beautiful shine drawing the attention of everyone around. The nail polish is resistant to chipping and ensures a long-lasting effect.
The Color Shot series offers 13 unique shades, among which everyone will find one of their dreams. The well-shaped brush enables an easy and precise application.